Can I be married and have opposite-sex best friends?
We all have friends who love us, understand us and want the best for us. Childhood friends, teenage friends, colleagues turned friends and all manner of friends who have proven over time to be closer than even family members. But then love finds us in the strangest of ways and we marry not from our pool of friends but other people. Now we are torn between maintaining our friendship with the opposite sex or letting them go indefinitely.
Tough isn't it?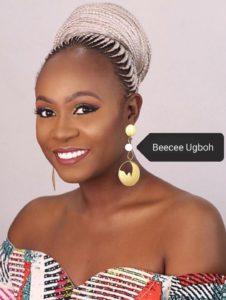 The idea of marriage in medieval times is different from the idea of marriage now. In those times, marriage was used as a means to an end. To foster political relationships, family ties, pay a debt, etc. One didn't need to get to know one's spouse before the marriage ceremony. It was a Lord and servant relationship with the women at the receiving end. But times have changed and people are supposed to marry out of love and who they know. The new definition of marriage is such that you are expected to marry your friend or at least make your spouse your best friend. When you achieve that, you realize that you do not need to have other best friends because your spouse plays that role perfectly or supposed to play that role.
Unfortunately, not everyone is able to marry their friend. So you may have an opposite-sex bestie and end up marrying someone else. If that becomes the case, the dilemma will be what to do with the opposite sex bestie now that you have a spouse.
Some have said that it's ok to keep being friends with the opposite sex bestie even when you are married. Others are of the opinion that it's dangerous especially when the opposite sex bestie has feelings for you. I believe it's even more dangerous when you are not aware that your opposite sex bestie has been holding the torch for you since forever.
Sometimes the reason is that the friendship started on a platonic level, in other not to mess things up (because sex actually does), the bestie swallows the affection and pretends not to want anything more than the friendship he/she already has.
Then you later find someone who loves you and you marry, leaving your opposite sex bestie to roast (unknowingly) but still confides in him/her as a friend. The fear most people have is that anything can happen where you need a shoulder to cry on, and things get out of hand with your opposite sex bestie and Boom! The deed is done.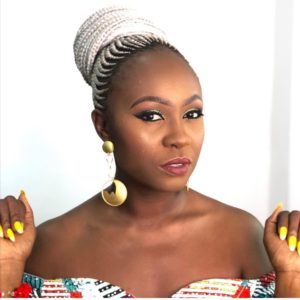 So would it be fair when your spouse insists you cut away from any opposite sex bestie? The truth is your spouse can see from a distance those who like you a bit more than the usual and naturally should have the right to tell you to stay away from them. Though most of the time it's a whole level of insecurity. But isn't that infringing on your right as a person to choose who you associate with? Hmmm! There are no wrong or right answers.
For some people, it doesn't matter who their spouses associate with as long as there are clear boundaries, and respect is given to the spouse. But for others, it matters a great deal who their spouses associate with and they weigh in terribly on picking and selecting their spouses' friends. I have met people who don't even tolerate their spouses having friends at all and their marriages thrive as well.
I would rather you have the conversation at the beginning and find a balance between what works and what wouldn't. Every marriage is unique and there's no one size fits all advice to help you navigate the shores of marriage. So if your spouse insists you cut away from your opposite-sex friends and you believe it will help your marriage, by all means, be my guest!
Authored by Beecee Ugboh for Smartcouples.net
Copyright, Smartcouples.net © 2020. All Rights Reserved