Help, My Spouse Is Impotent! – Marriage And Counseling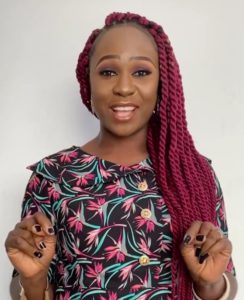 "Have you not read that God hates divorce?", is the question I usually hear Christians ask those who are having marital problems and want to opt-out.
A friend once told me that there are different categories of marital problems, the solvable and the unsolvable and I honestly agree. After all, we are entitled to our opinions.
But the issue of finding out after marriage, that your spouse is impotent is disturbing. By impotence, I simply mean he cannot get it up, and if you still don't understand, it means that he can't have or sustain an erection. Oopsie! Well, that is a real issue.
In the course of my coaching career, I've encountered only two of such issues and it was devastating because both couples were Christians and believed strongly against divorce. But then had in their own way tried to get medical help and prayers for years to no avail.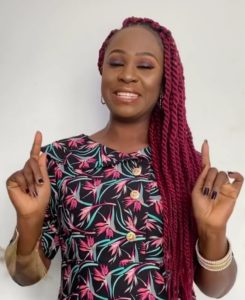 Two things stood out for me in those moments of truth. The first thing was the hypocrisy of the men who knew they had a problem but shielded it from their women till after the wedding ceremony.
This marriage, as far as I'm concerned, had a faulty foundation because it was based on deceit.
*Would you even call that a marriage?
 You may also like to read, "Why Do Couples Grow Apart?"
The second thing for me was the willingness of the men to allow their wives to get pregnant by other men to save their faces. I can feel your cringing. That on its own is permission for adultery which is even against God's commandment (Exodus 20:14 ). After all, no commandment had "Thou shall not divorce". Correct me if I'm wrong.
So how do you say to a woman who was obviously deceived into a sexless marriage that God hates divorce? Isn't it unfair how sometimes we pass judgment on issues we have no understanding of?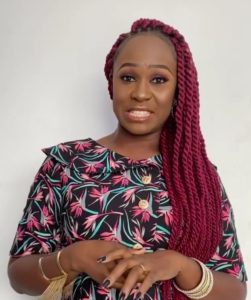 The men knew they had a problem but in order to appease society, they decided to marry and get their wives to have affairs and provide them with other men's babies. Hmm! What a world!
The women on the other hand after trying all in their power, seeking prayers to solve the issue stood on their ground that they wouldn't sin against God by meeting other men to father their babies. And that was the straw that broke all the camels' backs in the village.
It then became a case of, it's either we die or we divorce. The men weren't ready to let go, didn't want the situation to become public knowledge, narrated how they struggled to find women willing to stay after knowing their condition. Until they found these born again sisters who insisted on no sex before marriage and that gave them the perfect alibi.
One would then ask, how risky is no sex before marriage? But that's a story for another day!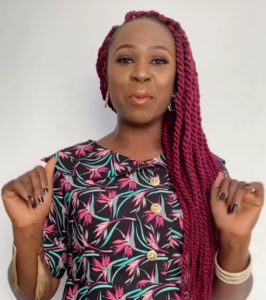 In these cases, however, there are two things involved. It's either the women agree to live in a sexless marriage and the men dash their hopes of fathering other people's children as their own or the couples go their separate ways. After all, it's sex that binds a marriage and without sex, marriage isn't really a full-blown marriage yet.
So I came to the conclusion that for such a marriage to continue both parties would have to make new ground rules and if that won't work, get a divorce.
But what about exercising faith that a miracle could happen, remember that this has gone on for many years and it's only natural that the couples may want to start thinking of realistic alternatives I would call it.
Whatever decisions taken would be born by the couples involved who wear the shoes and know exactly how it pinches. With that said, it's important that we take time to understand issues before jumping into Scripture-quoting conclusions.
What's your take?
Authored by BeeCee Ugboh for Smartcouples.net. Copyright 2020. All rights reserved.