How Healthy Is It To Share My Marriage Issues With Family?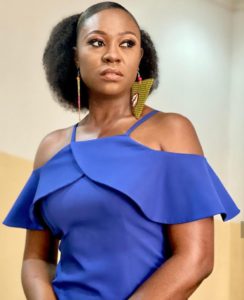 I've heard that the first advice mothers give to their children about to marry is that they should protect their marriage issues as much as they can from family. I really don't know how true that is, because my parents didn't give me that advice. But I've heard elderly spouses say that over and over. The reason being that, when a marriage is going through hard times–arguments, misunderstandings, etc.–and those issues are shared with the extended family members, they tend to take sides. The man's family obviously would support the man while the woman's family supports the woman. When the couple in question resolves the issue between them and makes peace, you find that the family members hold on to the issues and find it difficult to move past it.
In the light of that, nobody really wants their family to hold a grudge against their spouse and so couples play it safe by not divulging every marital issue with their family. One would also argue that it's risky not to put your family in the know of what happens in your marriage, especially when it comes down to domestic abuse. We have seen women and men almost die in silence just in the name of protecting their spouse from family interference, so the question would be at what point do you draw the line?
While I'm totally not against sharing marital issues with family, it would be important to ask yourself certain questions before you begin.
What's my objective, what do I intend to achieve with this?
Are my family members in the right place emotionally, psychologically and physically to give me the support I need?
Can they guarantee an objective point of view or would they let their emotions and bias take over the issues?
The Intent Of Marriage
Remember that the original intent of marriage was for a man to leave his father and mother and cleave to his wife (Genesis 2:24). That also means that the couples are together to start building their own new community and so opening your marital issues to extended family members shouldn't be a ready to use option except when there's no choice at all.
The Support System
Over the course of my life, I realized that people who have a support system survive better in life and everyone wishes for their extended family to be that support for them. But I dare say not in all situations, depending on the type of family members you have. People have resorted to friends or professionals to help them navigate marital challenges as against their family members. Like they say, different strokes for different folks.
The Uniqueness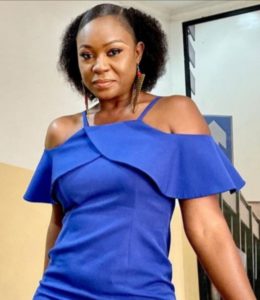 Every marriage is unique and does have its challenges from time to time. A mature couple sees their challenges as a phase they have to go through together. Running to one's parents for counsel at every little turn is a no-no because the parents or family members may compound the problems in a bid to help. The techniques used to solve their own problems may not be the techniques you need to solve yours.
While making a decision to share your marital problems or not to share with family, it's worthy of note that once that problem is shared, you lose control over the information. You cannot guarantee that the family members you told won't tell other people and then it becomes public knowledge. You also do not want a pity party so ultimately the ball falls back to your court to weigh your options and pick what's best for you.
Authored By BeeCee Ugboh For Smartcouples.net. Copyright 2020 © All Rights Reserved.