What Do You Do When Your Husband Is A Mama's Boy ?
How do you cope when you realize that you are married to a mama's boy? Are there ladies out there?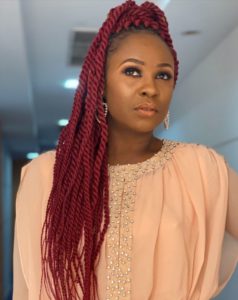 I know you might be wondering what I mean by "a mama's boy." Anyway, a mama's boy is a grown-up male who's married to his wife but is joined to his mother at the hips. As a husband, he doesn't make any important decisions without first consulting his mother. A mama's boy makes his mother his number one priority rather than his wife, and he will do anything to please his mother.
Most women who are close to their sons find it difficult to let them go when they are about to get married. There's always a fear that their son's wife has come to snatch their son away from them, and most times, put up a passive-aggressive fight.
Mothers who lose their husbands early in life find a way to console themselves with their son and find it hard to let go when the son becomes a man and decides to settle down thereby hey forget the scriptures which say "And For this cause, a man will leave his father and mother and cleave to his wife (Genesis 2:24).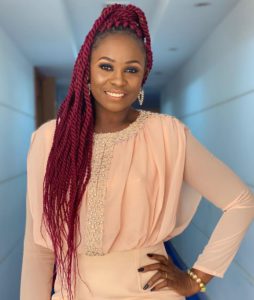 For some people, it's OK for a man to respect and value his mother. As a matter of fact, a man who respects his mother would likely respect his wife but there is a thin line between giving that respect to one's mother and putting one's mother above one's wife. No wife wants that, you know! A man should be able to make his own decisions, have his own vision and plans on how to move his family forward. But when he constantly runs to mama for counsel, that is just plain childish!
A mama's boy doesn't just start acting out after marriage. The trait would have been there from the beginning. Every conversation would have revolved around the mother. My mother this, my mother that. I'll ask my mother. I'll confirm from mummy. Mum will handle it, etc. Unfortunately, the wife may ignore the red flag thinking it's a passing phase.
Alas, you are home expecting your husband to put you first and do right by you, only to discover that he still needs his mother even more than he needs you. As a wife, what would be your first response?
A mama's boy will likely frustrate the wife unknowingly by constantly comparing both women or trying to teach the wife how to act like the mother. I've seen men who sent their wives to live with their mother for a time in order to learn how to act like them! A true story right there!
I have heard about women who went all out to severe the relationship between their husbands and their mothers but that move usually doesn't hold water for a long time as It only brings resentment between the parties involved. It also depends on how strong the mother's hold is on the child, the wife may end up leaving the marriage altogether.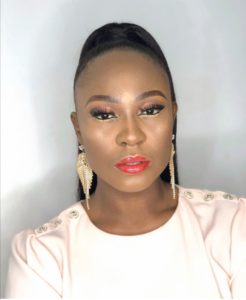 I would say that the woman whose husband is a mama's boy should first and foremost plan to be a mama's girl! There's nothing wrong with warming your way into your mother-in-law's heart and reassuring her that you aren't there to steal her son from her. In doing that, it's also very important to create boundaries so that everyone would know their place and their role in a good time.
There's a huge difference between a man who respects his mother and a full-blown mama's boy! The latter is spoilt, entitled and difficult to convince otherwise, and so creating boundaries in such a relationship may be pretty difficult especially when there's no physical distance but it's worth the try.
When a woman ends up with a mama's boy, it's usually a tough call and the woman would work twice as hard to secure her position as a wife in her husband's heart. With all the challenges that marriages come with, fighting to secure the most important spot in a man's heart shouldn't be on the list of battles to fight.
So it's important that a woman in such a marriage develops her personal identity, defines her boundaries and remains firm on it with her husband. While she necessarily doesn't need to confront her mother-in-law, she could help her husband cut the umbilical cord by having conversations with him on how the mother and son relationship would affect the marriage in the long run if things don't change.
What's your take? What Do You Do When Your Husband Is A Mama's Boy ?
Authored by BeeCee Ugboh for Smartcouples.net
Copyright © 2020. All Rights Reserved